08/04/2008
I did't write the blog for several days. Because I was insist on changing the structure of this website. The host will be expired in 51 days. I'm planning to change to another host named Lunarpages.
Totally, the HM is a good Web-service company. But I was a little unsatisfied with some function in HM and the Re-new fee is not cheap.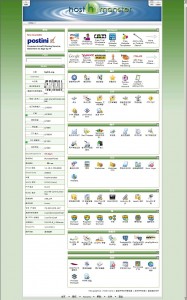 I will remove the forum because of the lack of visitors. And it is not easy to control. I plan to build up a digest website by using WordPress MU.
This blog system has been upgraded to new Version:2.5. It is cool!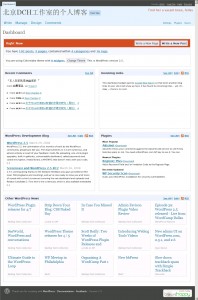 But there are many problems in 2.5. I CANNOT post any pictures by using IE. I am posting JPGs by firefox!
It is weird!
We will take the mid-term exam in following 2~3 weeks.